A memory card containing detailed video of a Russian military facility reportedly fell into the hands of Ukrainian forces last month, sparking a chilling new situation for Moscow.
2nd front against China – US says India presents a 'two-front' problem for Beijing; Can PLA withstand double pressure?
According to reports, Ukrainian forces obtained a memory card from a Russian surveillance drone containing crucial information. Russian soldiers reportedly used this drone to visit their military installation in the Mykolaiv region of southern Ukraine.
The video, currently in the hands of Ukrainian agents, provided defensive troops with new information about Moscow's arrangement of forces, leaving the Russian military exposed to well-planned strategic counterattacks.
The Russians lost a drone with a memory card that contained a tour of their base in the Mykolaiv region. TO TEAR APART pic.twitter.com/Vq9UsZwHo5

— Paul Jawin (@PaulJawin) August 19, 2022
A segment of the obtained drone footage was shared on social media. The video shows a drone hovering over areas of what appears to be a Russian military installation, which includes several armored vehicles and numerous structures that resemble warehouses.
The large white "Z" emblem boldly emblazoned on the side of the military equipment makes it easy to recognize that it belongs to the Moscow Army. The letter "Z" stands for Russia's "Special Military Operation" in Ukraine.
On August 19, the Ukrainian Armed Forces Strategic Communications Division also confirmed the news on Telegram. The positioning of military equipment and even the faces of a few soldiers can be seen in the images, in addition to the defensive positions of the Russian armed forces.
"Thank you, you have blown your cover again," the Ukrainian army commented on the images released. The captured surveillance drone is equipped with a high-tech camera that captures high-quality images and can be operated remotely by soldiers on the ground.
Since drones are frequently used to survey enemy territory and examine potential military targets from above, it is believed that Russian soldiers using the drone were familiarizing themselves with the equipment.
The situation in the Mykolaiv region
Mykolaiv has become a garrison town that serves as a defensive line around Odessa and a launching pad for an assault on Kherson, 60 kilometers to the southeast. Although they are regularly shelled, there has been a noticeable increase recently, with a single night bringing in over 40 shells.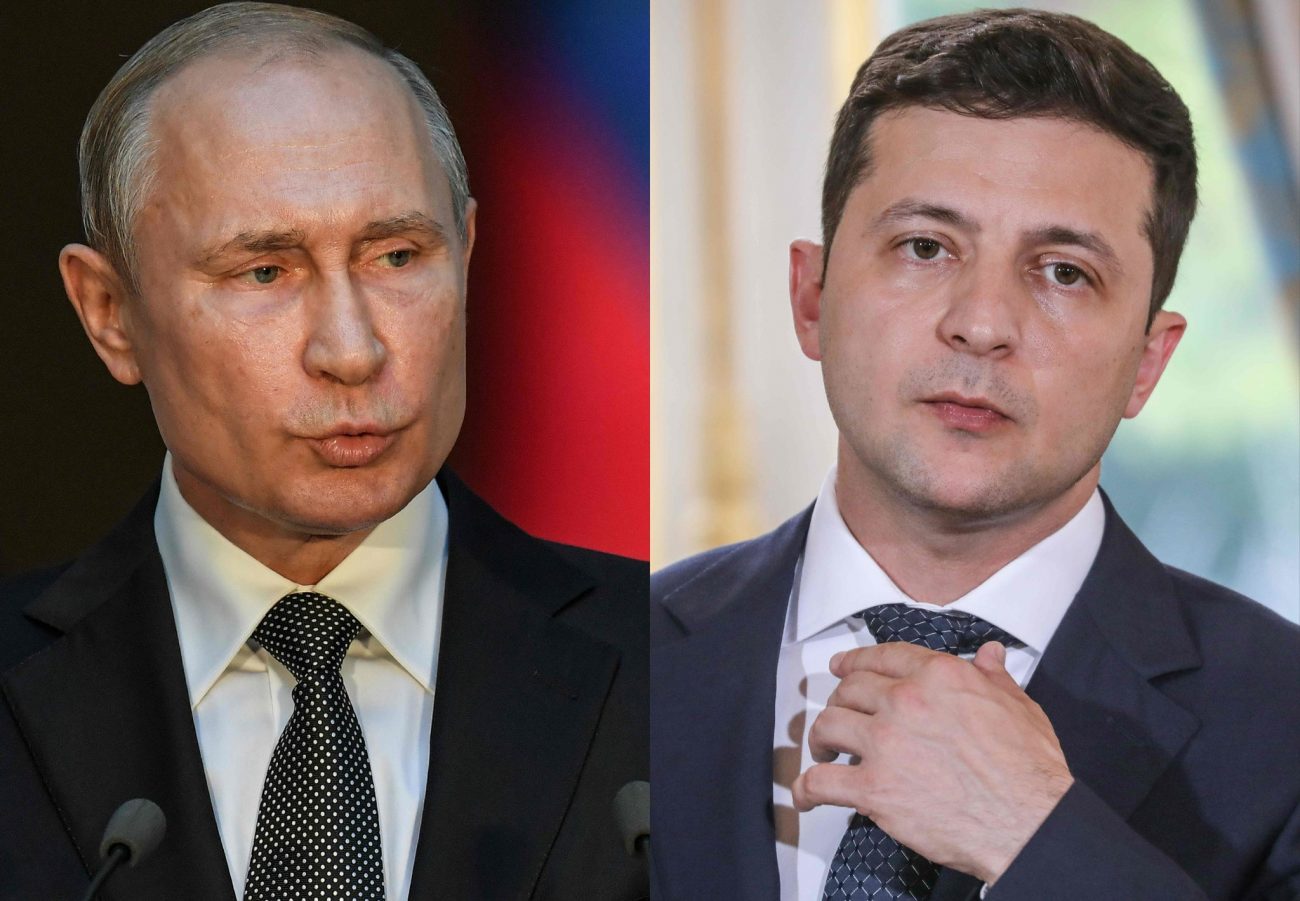 The Mykolaiv region, where the video was recorded, has come under intensified assault from Russian soldiers over the past week as Moscow tries to expand its presence in southern Ukraine.
Oleksiy Senkevych, the mayor of Mykolaiv, said a wave of shelling hit the city on Thursday evening, leaving at least one documented death and numerous injuries.
According to the Mykolaiv regional government, the city's river port was attacked by S-300 missiles. Three missile strikes also severely damaged Petro Mohyla Black Sea University.
In the past, Ukraine has claimed that the Russian bombardment damaged several infrastructures, including a motel, a sports complex, schools and gas stations. Damage was also caused to residential buildings.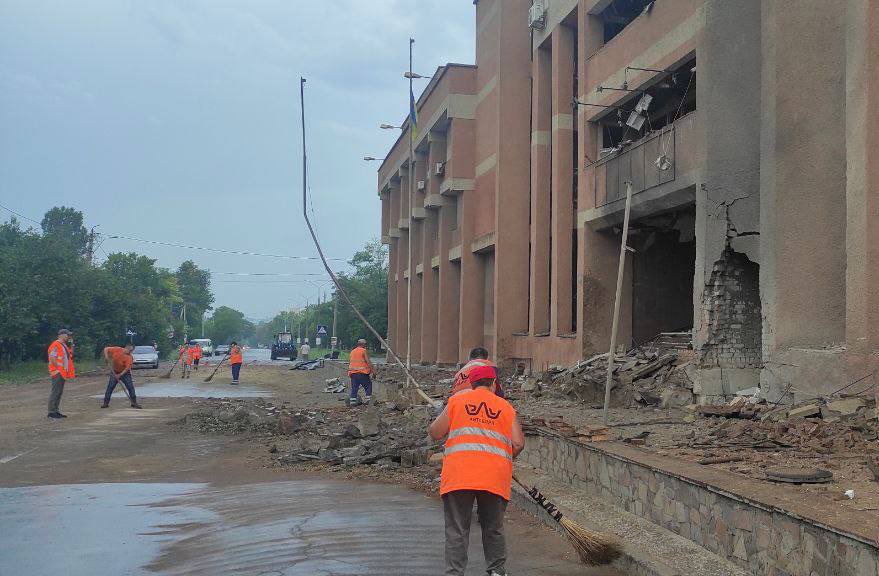 Russian forces demolished two of Mykolaiv's main universities in July. Moscow launched ten missiles at the Admiral Makarov National Shipbuilding University and the Sukhomlynskyi Mykolaiv National University.
The Kremlin depends on obsolete and poorly maintained Soviet weaponry as it loses modern military equipment. On the other hand, Ukraine has benefited from military assistance from NATO member countries. This assistance also includes drones from friendly nations.
The United States and other Western allies provided hundreds of drones, including an unknown number of Switchblade 600 "kamikaze" drones with armor-piercing warheads.
They can travel at a top speed of 70 mph and use artificial intelligence to track targets. They have a limited operating range and a maximum altitude of around 40 minutes.
Meanwhile, Kyiv is moving in the right direction using drones. Ukrainian forces are using quadcopters that properly drop grenades to take out expensive Russian tanks, as previously reported by the EurAsian Times.
Even so, the latest event again highlights the mistakes Russian soldiers continue to make, giving Ukrainian forces the opportunity to plan a successful counterattack.