The Russian invasion of Ukraine continues. Since February 24, when the Kremlin declared a so-called "special military operation," the war has gone through several phases. Needless to Employment in Ukraine is dynamic and fluid. The youth employment situation in Ukraine and the current situation in Kyiv as the nation rebuilds during active fighting.
One of the most dramatic events of the first weeks became the battle for Kyiv, the capital of Ukraine, and its suburbs. As a result, Kyiv province suffered severe damage. Many manufacturers were destroyed or burned as Russian troops proved to be unselective in choosing targets. However, these painful results pale in comparison to the dramatic casualties among civilians in the liberated territories. The Ukrainian Armed Forces found dozens of unarmed non-combatants who were tortured and killed by the Russians. These crimes have already been qualified as war crimes.
In early March, Russian troops withdrew from Kyiv and neighboring provinces. The situation in and around the capital stabilized (despite intermittent missile fire) and people immediately began to rebuild their homes, businesses and workplaces. What is the current employment situation in Ukraine? Are there opportunities for young people to find a job? Specialists from Jooble, a Ukrainian job search engine operating in 69 countries, have prepared their observations on these topics.
What jobs are Ukrainians looking for?
Due to the war, many Ukrainians lost their jobs or went part-time. Employers also encountered considerable difficulties in relocating employees, retaining documentation and maintaining office security. Many companies have started making active donations to the Ukrainian Armed Forces or charities helping refugees. However, the initial shock after the outbreak of war has dissipated and businesses are adjusting to the new circumstances.
According to data from Jooble, users began to search more actively for vacancies after the significant drop in job applications during the first weeks of the war. The most popular are drivers, security guards, registered nurses, cleaners, warehouse loaders, salespeople, babysitters, welders and accountants. People are also looking for options for daily cash-based and remote jobs. The number of inquiries among female users has increased significantly. Since thousands of men were conscripted, women began to look for additional sources of income to support their families.
How does the labor market react to war?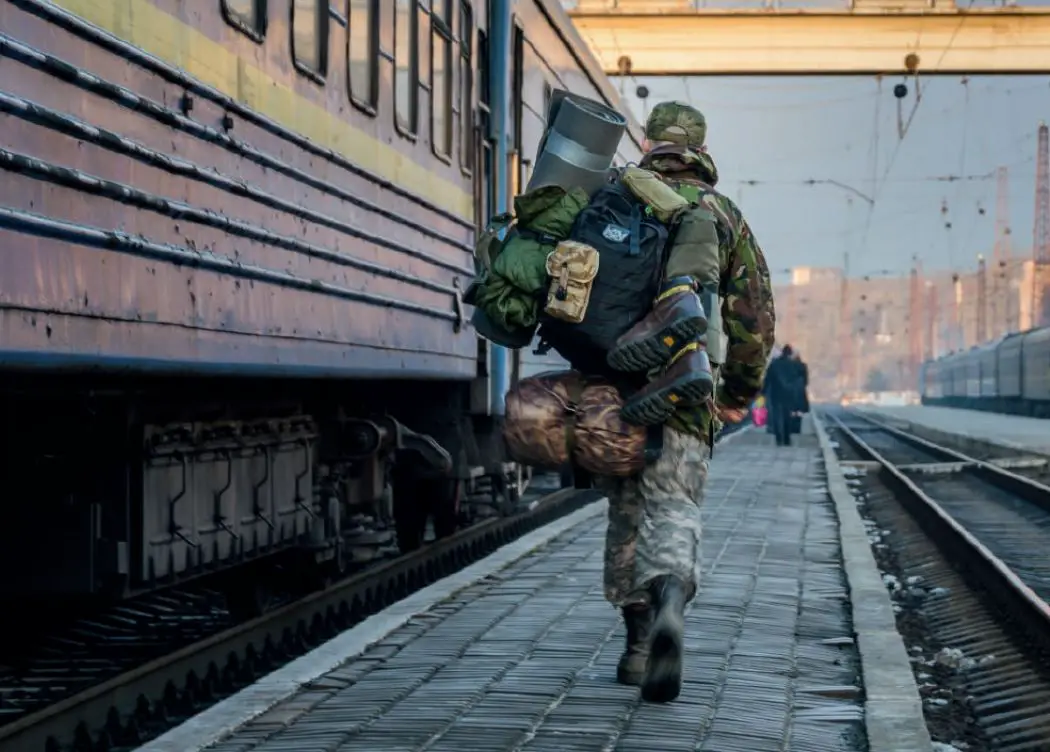 Industries were affected differently by the war. As a result, they recover at different speeds. Some companies have ceased to operate because their manufacturers are currently in occupied territories. The rest have turned into volunteer centers and humanitarian support centers. Some companies have had to modify their business to completely meet changing market demands. Unfortunately, there have been many cases where factories, production departments and offices have burned down due to airstrikes or artillery barrages. As a result, some businesses have to start from scratch.
Employers have become less active. They slowed down the hiring process or even furloughed workers. However, some industries were less affected than others.
Employment situation in Kyiv and its province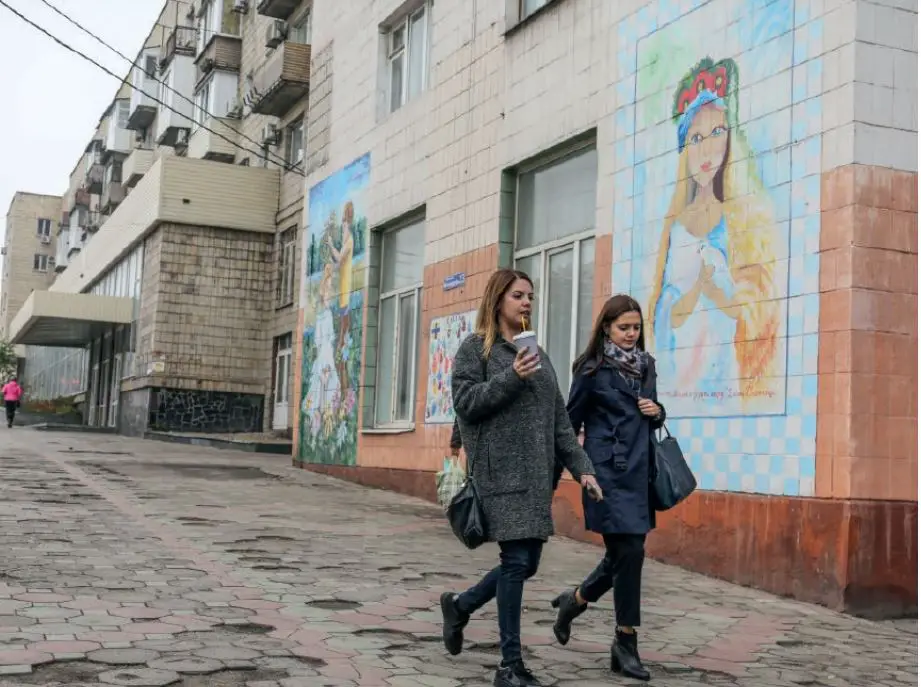 What does the situation look like? Consider the situation in Kyiv province.
For example, the Ukrainian computer industry shows almost pre-war figures. People got used to working remotely, and many companies managed to evacuate their employees in the first days of the invasion.
The list of most wanted specialists traditionally consists of product managers, programmers, front-end developers, back-end specialists, and QA or DevOps engineers. People in these professions are the least affected among employees in Ukraine. Since Kyiv has become a relatively safe place, many companies are gradually opening their offices. They also encourage workers to return.
Some branches of the retail trade are also showing signs of rapid renewal. The number of vacancies in the food retail trade has almost reached the pre-war period. The same goes for the retail sale of pharmaceuticals, pet products, clothing and footwear, and household appliances. The retail sectors most affected are furniture, building materials and sports equipment.
Specialists also observe the growing demand for medical personnel. This is not surprising since the number of people injured in combat has increased considerably. Registered nurses, doctors and other medical personnel are worth their weight in gold. Specialists observe a significant growth in salaries in this field.
Since the outbreak of the war, many people have decided to apply for psychological support. Thus, the demand for psychologists and mental health counselors has skyrocketed.
Another sought-after profession is that of mason. Due to the severe damage to manufacturers, factories and dwelling houses, construction workers have many offers.
Employment Challenges in Ukraine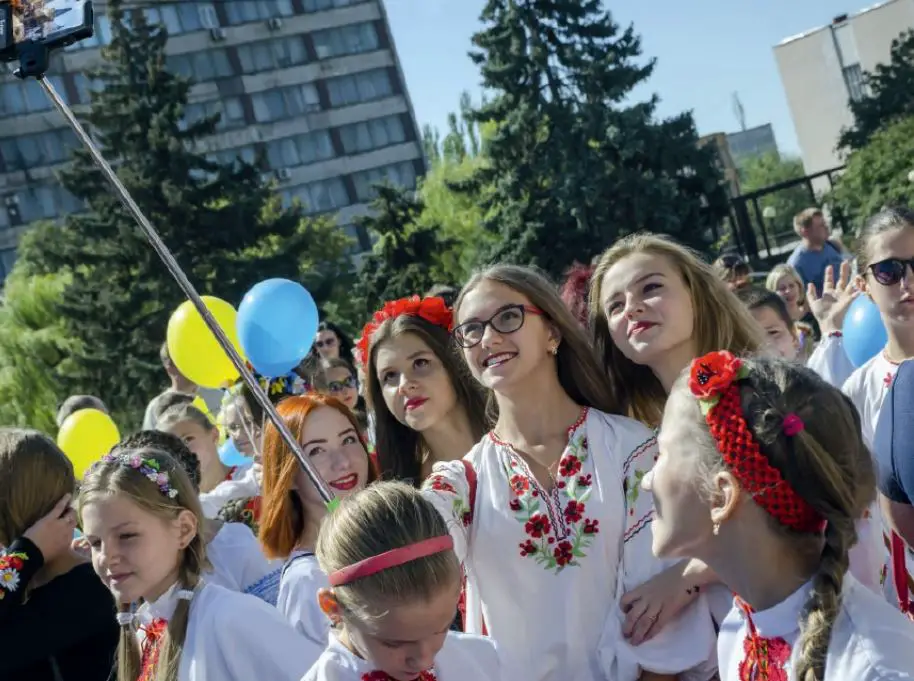 Currently, the Ukrainian labor market is facing a staff drain. Many people began to serve in the armed forces and territorial defense units. Other employees had to leave the country due to the constant threat of bombing by the Russian army.
As a result, employers are expected to seek specialists who can quickly resolve urgent logistics and renovation issues. Although the rail link works despite the constant danger of airstrikes, logistics specialists who can offer viable solutions to the problem of transporting goods from abroad and within Ukraine are valuable in the market.
At the same time, according to data from Jooble, the most difficult situation is to find employment for lawyers, insurers, service workers, educators and scientists, domestic staff and specialists who have worked in the automotive sector and purchasing. The number of vacancies for them has decreased significantly.
How many people have lost their jobs?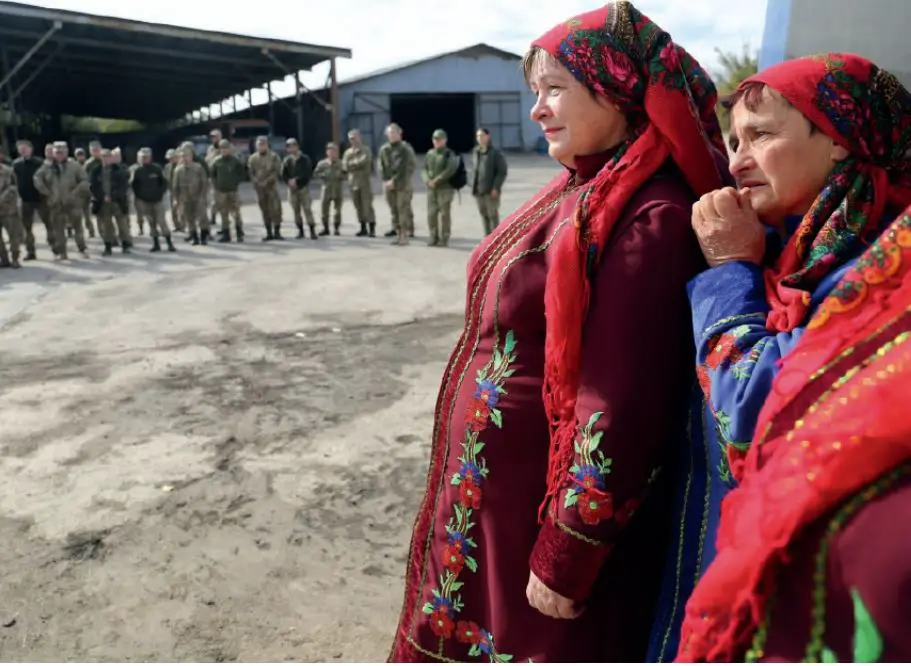 According to the report published by the Center for Employment of the city of Kyiv, more than 9,000 people have obtained the status of unemployed in the Ukrainian capital since the beginning of the Russian invasion. This figure seems relatively low. However, the number of people affected by a drastic reduction in business activity is greater. Many companies have not yet communicated the status of their employees. They also lowered the salaries of their workers. Some specialists say that every second Ukrainian has lost his job or half of his income. Needless to say, the employment rate in Ukraine has been affected.
On the other hand, Kyiv, as the state capital, is one of the most powerful economic, intellectual and commercial centers in Ukraine. The same goes for its neighborhoods where dozens of Ukrainian and international companies are located (their offices, production manufacturers and warehouses). When Russian troops left these territories, employers immediately started to renovate their businesses and offered people jobs. Many companies claimed that they would restart their activities in the near future and continue to produce products and services (although with a reduced staff)
What can young people expect from the labor market?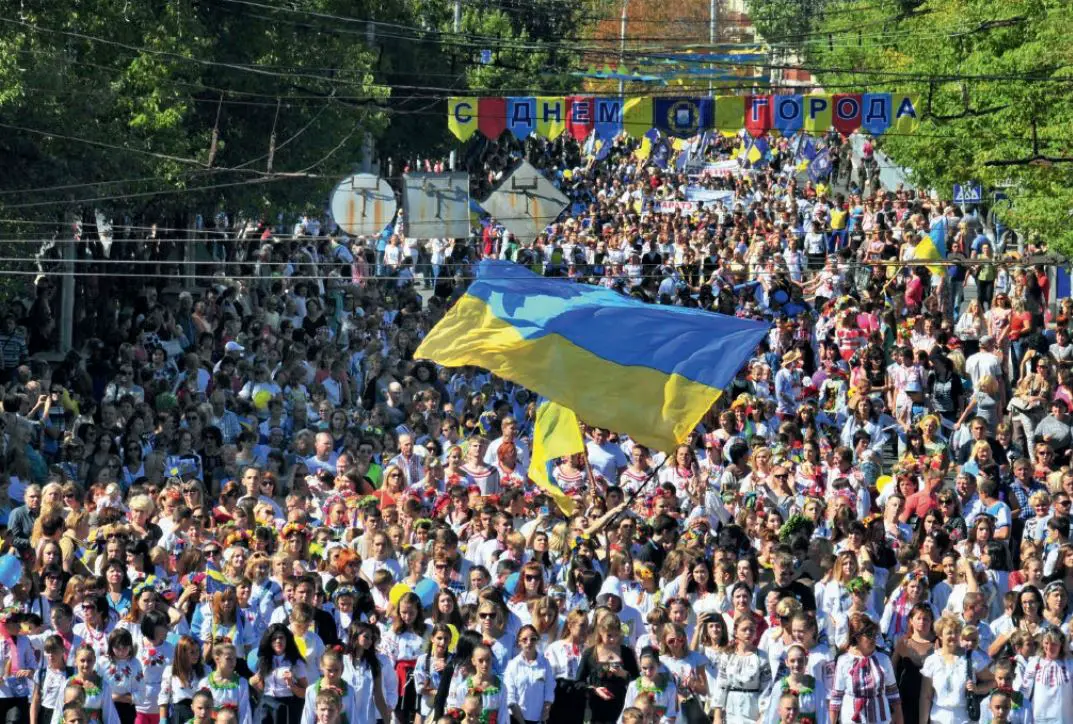 Are there employment opportunities for young people in this region? Yes. According to Jooble experts, young specialists with a good command of foreign languages ​​(English, German, French, Turkish, etc.), a high level of computer knowledge and the ability to learn quickly remain in high demand despite the economic situation. hard. Among the high-paying offers for this category of job seekers are account and sales specialists, PPC managers, recruiters, tutors, film and video editors, PR specialists, writers, interpreters, web developers, etc.
Young people are enthusiastically working in the delivery service, retail, pharmacy and beauty industries. They are active and do not hesitate to take various options from a distance. As the number of companies renewing their activities in Kyiv and its province increases, the employment situation for young people here will also improve.
The level of unemployment in Ukraine has skyrocketed due to the Russian invasion. Many employers froze the hiring process or even had to lay off workers. However, the initial shock and fear of war faded. Kyiv and the Kyiv provinces liberated in early March show a gradual recovery. Despite the atrocities committed by the Russian military, people continue tirelessly to rebuild the ruined buildings and return to work.
Many enterprises in the Ukrainian capital and its provinces have almost reached pre-war figures. There are employment opportunities for young people. Young specialists with a good command of foreign languages ​​and computer skills can find well-paid options.
The battle for Kyiv seems won. Yet the war is still there. To succeed, Ukraine is mobilizing its economy, as well as the labor market.
All images courtesy of the Ministry of Defense of Ukraine
Related Ukrainian articles on Thumbwind
The War Near Kyiv, Ukraine – Letters from Chernihiv – A personal account of the Russian war on civilians
6 photos of Chernihiv – More personal accounts of the Ukrainian war from North Kyiv
Chernihiv Letters – The Russian War Against Ukrainian Civilians – Part 3
Chernihiv Letters – Russia makes refugees from Ukraine civilians in their own country – Part 4